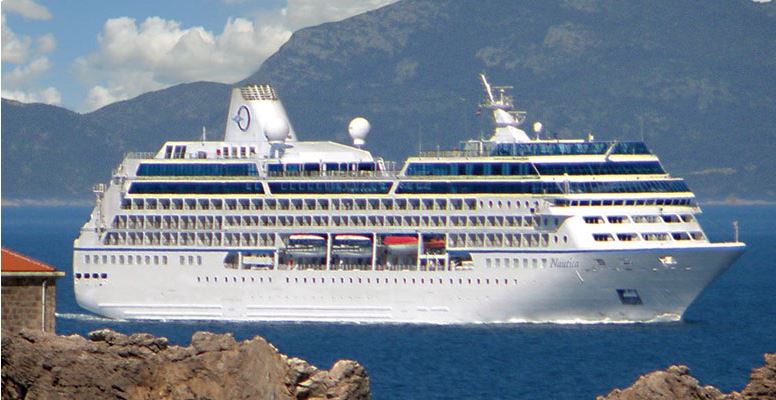 14 Night London To Barcelona Villages & Vineyards Cruise
Our acclaimed Nautica has undergone a multimillion-dollar transformation to create a virtually new ship that is both sleek and elegantly charming. Her decks are resplendent in the finest teak, custom stone and tile work, and her lounges, suites and staterooms boast luxurious, neo-classical furnishings. Nautica offers every luxury you may expect on board one of our stylish ships.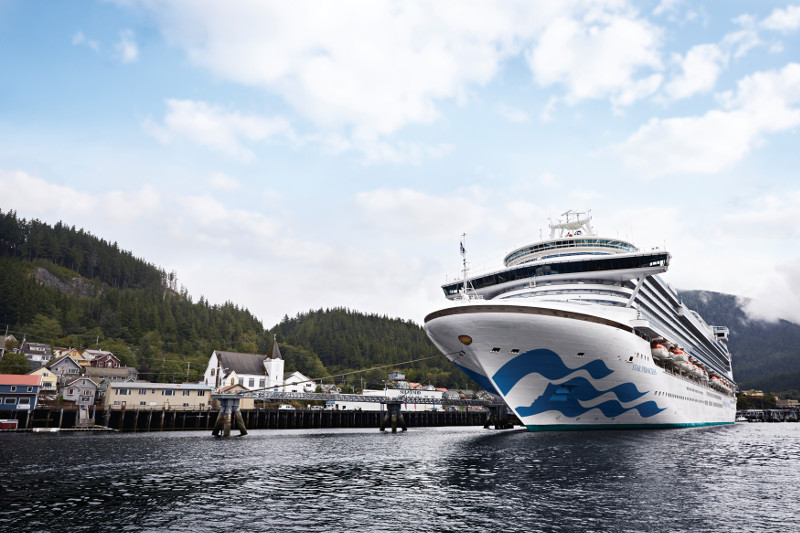 Hawaiian Islands
Featuring all of our signature features, this cruise ship is truly a shining star of the Princess fleet. Comfortable surroundings and relaxing venues such as The Sanctuary®, the Piazza-style atrium and Movies Under the Stars® may entice you to spend all your time on board, as Star Princess is truly a destination in of herself.