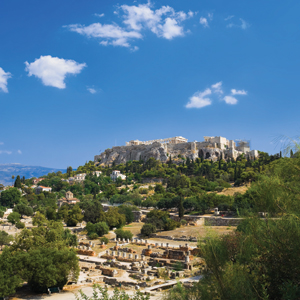 Explore Greece: Athens and the Greek Isles
Explore the fascinating history of the Aegean Sea! Begin your adventure in Athens, the cradle of western civilization, before embarking on your small ship cruise. Visit several islands and ports, with optional shore excursions to iconic places such as Turkey's Ephesus or Crete's famous Knossos Palace in Heraklion. If the medieval castle of Rhodes interests you, opt for the Iconic Aegean that includes an extra day at sea.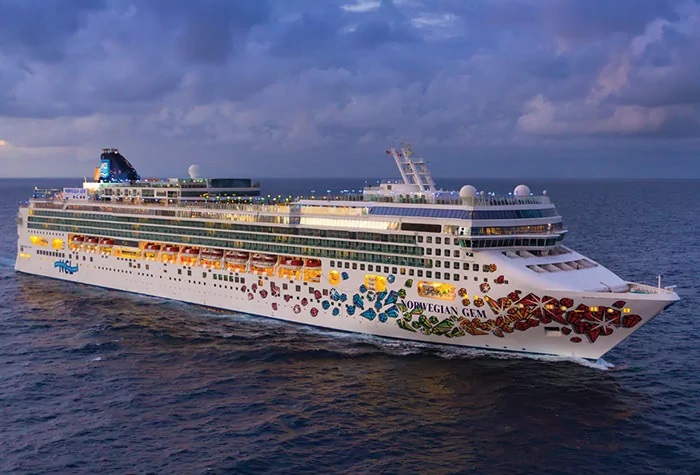 18-Day Panama Canal from New York
This sparkling cruise ship is the perfect choice for year-round cruises from New York. Sail to the Bahamas & Florida, the Caribbean, or up the coast of Canada & New England. Tons of dining choices and Freestyle Cruising, Norwegian Gem has it all. Chill out by the pool, get lucky in the casino, unwind at the spa, and make the kids happy with Wii™ games and lots more. Accommodations range from the luxurious multi-room or romantic suites to spacious and affordable staterooms.