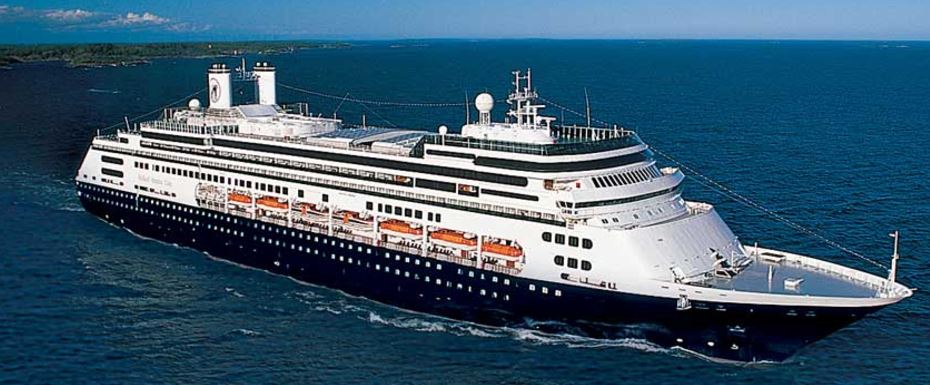 14-Day Southern Caribbean
With her multi-million dollar art and antique collection, wide teak decks and classic lines, Rotterdam evokes nautical tradition while delivering state-of-the-art amenities. While on board, enjoy a cooking show or hands-on workshop from America's Test Kitchen. Work out in our fully equipped Fitness Center. Savor the world's great cuisines in our specialty restaurants. Explore the world's wonders with BBC Earth Experiences presentations and activities.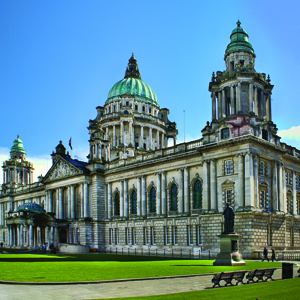 Silver Screen on Emerald Green: Dublin, Belfast, Ballycastle, Derry, and Donegal
Ireland, the "Emerald Isle," has some of the most beautiful scenery in Europe, which is why it's often been selected for movie locations: "Braveheart," "Far and Away," "The Quiet Man" and "Ryan's Daughter" have all been filmed here. Most recently, the HBO series "Game of Thrones" has used several locations in Northern Ireland. Explore some of these filming locations and other spectacular scenery with this self-drive program.